2/6/2016 5:04:09 PM
Greater St. Louis Area Council BSA, St. Louis, MO. USA
Troop 374 - Pictures from "2001"
---
Philmont Scout Ranch 2001

All 15 days are available for viewing! Click here to see what is available.

---
The Perfect Summer Camp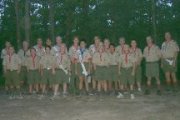 2001 will be known as the "nearly perfect" Summer Camp!!!
Click Here and see why!

---
HAUNTED HOUSE!!!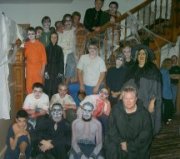 The 2001 Haunted House was a tremendous success. If you are looking for the pictures, Click here.
Rock Climbing and Rappelling
The PERFECT campout!
Words cannot describe what a GREAT time everyone had.
---
North Star Fall Encampment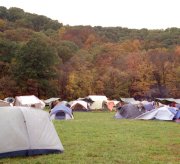 Fall Encampmemt 2001. Pack 275 spent the weekend with us. Click Here to see how much fun we had!

---
John J. Audubon Trail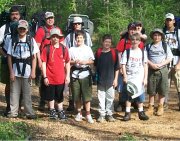 The John J. Audubon Trail was a prep hike for Philmont. Click Here to see how much fun we had!
Shiloh Tennessee 2001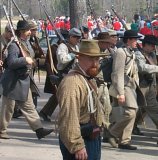 Our Shiloh 2001 Trip happened this year on the anniversary weekend. The weather was perfect and everyone had a great time. Click here to see pictures of our annual trip to this famous Civil War Battlefield!!!


---
Klondike Derby




Yes... another campout with rain, and no snow! But, Click here and see how we took 1st place in the Cabor Toss and 2nd place in the Sled Race!!!


---
Realistic 1st Aid Demonstration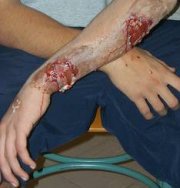 Check out the blood and gore
---

Our thanks to CoreComm for hosting this web site.
---


© Copyright 2000 Troop 374
Greater St. Louis Area Council, St. Louis, MO, USA - GSLAC

---