Canada & Maine 2009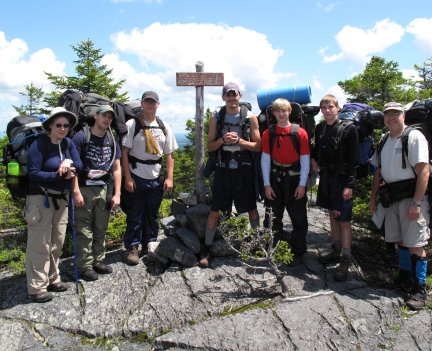 WOW 4200 miles in 16 days. We found hiking trails that were harder than Colorado. But, it made for an AWESOME trip! Click here to see the pictures!

---
We're 50 years old!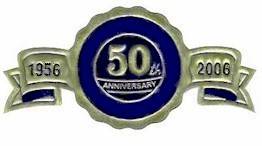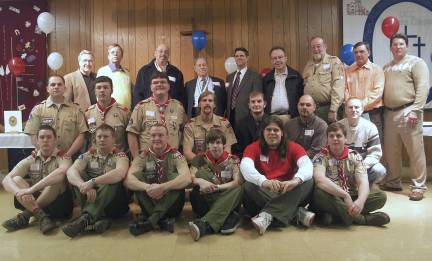 November 2005 marked the 50th Anniversary of the formation of Boy Scout Troop 374. We had a huge celebration on Saturday Feb 4th 2006 and 22 past Eagle Scouts attended!!! Pictures can be seen here. For those interested a commerative CD is available for a small donation.

---
Philmont Scout Ranch 2001


All 15 days are available for viewing! Click here to see what is available.

---
Florida Seabase 2007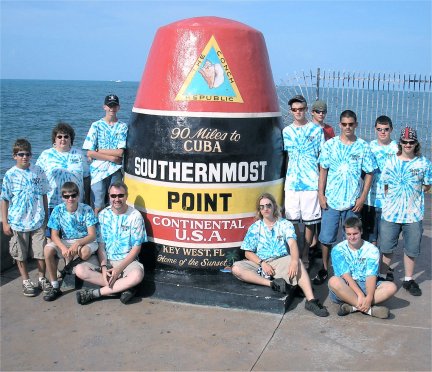 The high adventure trip for this year was a trip to Florida Seabase. Click here to see the pictures!

---
Philmont 2005


Looks like no one else is going to contribute pictures. Click here to see the great time everyone had!

---
Great Northwest Trip 2004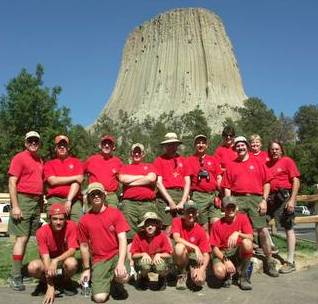 The older Scouts had a great trip this summer! 16 Scouts and leaders went to Glacier National Park and beyond! Click here to see this unbelievable trip!

---
Older Boy Colorado & New Mexico Backpack Trip. 2000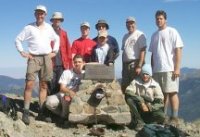 This was an AWESOME trip. Everyone successfully completed the trip that started!
---
Mark Price HONORED with "Silver Beaver Award"

Committee Chairman Mark Price Sr. was presented his "Silver Beaver Award" at the Council Annual Banquet held on Thursday May 29th 2008. A number of the Troop members were present to witness the presentation. The Silver Beaver Award is one of the more prestigious awards made by the Boy Scouts of America. The award is presented by the National Boy Scouts and is the highest award that a local council can bestow on a volunteer for rendering outstanding service to Scout Youth.

More details of that evening may be seen by Clicking Here


---
Mark Wilbur HONORED with "Silver Beaver Award"

Scoutmaster Mark Price Sr. was presented his "Silver Beaver Award" at the Council Annual Banquet held on Thursday May 31st 2006. A number of the Troop members were present to witness the presentation. The Silver Beaver Award is one of the more prestigious awards made by the Boy Scouts of America. The award is presented by the National Boy Scouts and is the highest award that a local council can bestow on a volunteer for rendering outstanding service to Scout Youth.

More details of that evening may be seen by Clicking Here


---