2002 Haunted House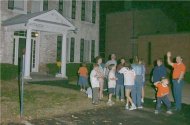 Did you attend our Haunted House? Click here and see if we captured your soul on film!!!
Members note:
Pictures INSIDE the house are in the "members only" area.

---
Tumble Drum Lock-in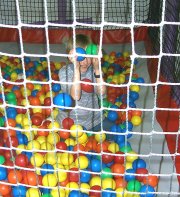 An all night lock-in. You'll have to Click Here to see all the energy!

---
Summer Camp 2002
another Success!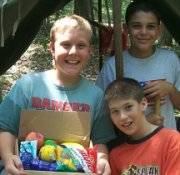 Another memorable Summer Camp!!! 42 Scouts and leaders attended. There was no rain and it was cool the 1st half of the week.


Click Here and see the fun!



---
Hidden Valley Ski Trip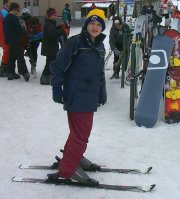 Great weather not too crowded Click Here to see the ski!

---
Shiloh Tennessee 2002


Our Shiloh 2002 had near perfect weather. It was also well attended! Click here to visit pictures of our annual trip.


---
Primitive Campout


Primitive Camping at Camp Joy. Click Here and see us camping without tents.

---